As we approach the year's end, now's the perfect opportunity to take a second look at your home decor and ask yourself: do I really want to enter 2019 surrounded by this? Although we recommend tending to every space inside your home, the most egregious of all (when poorly furnished) happens to be the most personal and private—your bedroom.

Today we'll review some simple ways you can rethink and rearrange your bedroom decor for 2019, and how you can prepare yourself for a new year full of adventure, fresh style, and good fortune!


Plan for Seating: Upholstered Benches and Area Rugs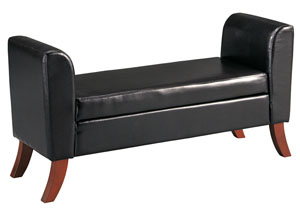 It's always unfortunate when we bring best friends and guests into our bedrooms, only to find that there's nowhere for them to sit, other than the bed itself. Don't trap yourself in this situation; plan accordingly, with an upholstered bench that greets and entices your visitors. Against bright windows, bedroom mirrors can act as a clever contrast—redirecting light throughout your room, and onto other surfaces (expanding your perception of the space, its size and dimensions).
And who ever heard of a bedroom without cushioned flooring? A tasteful
area rug
will be soft on your eyes and your feet.
Cast a Spell on Anyone: Classic Nightstands and Decor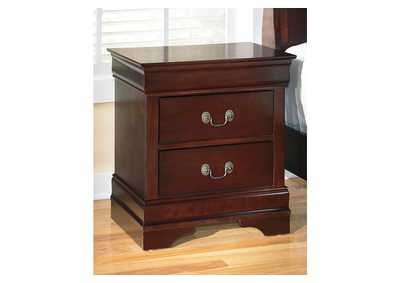 But the real magic in the bedroom happens when you nail down your aesthetic—the mood, and the aura you want to exude, from the moment you settle down, to the moment you wake up. It's relatively easy to class-up your bedroom decor. An aged and antique nightstand sets the stage for further decorating, proclaiming your space as one that is stately, and finely furnished.

Complement your classic nightstand with another bold and vintage look: an upholstered storage bed and headboard, alluding to an earlier era altogether.


Accessible Bedroom Dressers: Practicality and Aesthetics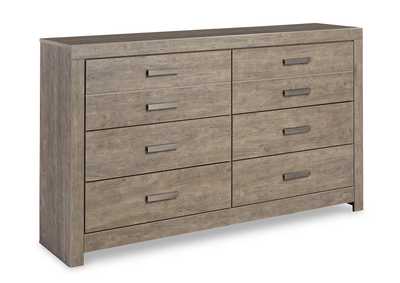 Much as we may want to transform our bedrooms into studio spaces and works of art, we know there's a practicality to them at the end of the day: where else do we get dressed (when we want to pick out an outfit)?

Always reserve space in your bedroom for a bedroom dresser and mirror. Beyond being classy in its own way, a dresser vastly simplifies the process of dressing in the morning—relaxing you, and freeing up more of your thoughts for other pursuits.

Plan for the new you, and browse our collection of bedroom furniture here in Harrisonburg, VA.